A dynamic and experienced Team.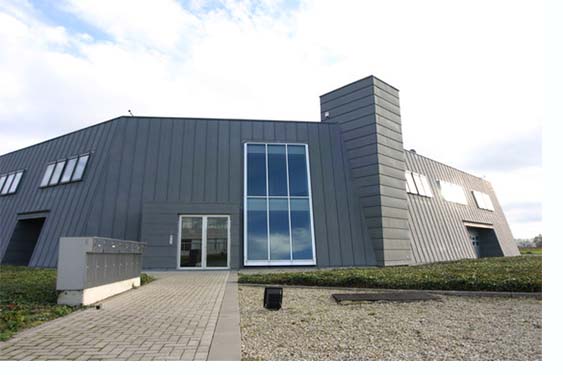 Since 2009, Vetasoft Games specializes in the production of multimedia content, video games and development tools. Games Vetasoft ensures the design of video games for mobile, Windows, Mac and portable consoles.
Vetasoft Games is a development studio recognized for the quality of its productions (licenses games, action, reflection,)
We have already produced more than 20 games (mobile as on Windows and Mac).
We are at the origin of games based on popular licenses (Garfield, Lucky Luke, Gaston, Yakari ...) but have also created original game concepts and games specially designed for kids.
We offer a high quality games for all players to share real moments of entertainment and challenge.